Per the KLAS Users' Group Bylaws, upon the vacancy of an officer position an election must be held to replace the officer. As such, we are now conducting an election for the office of President of the KLAS Users' Group. Please meet your candidate for the open Users' Group President position, Traci Timmons!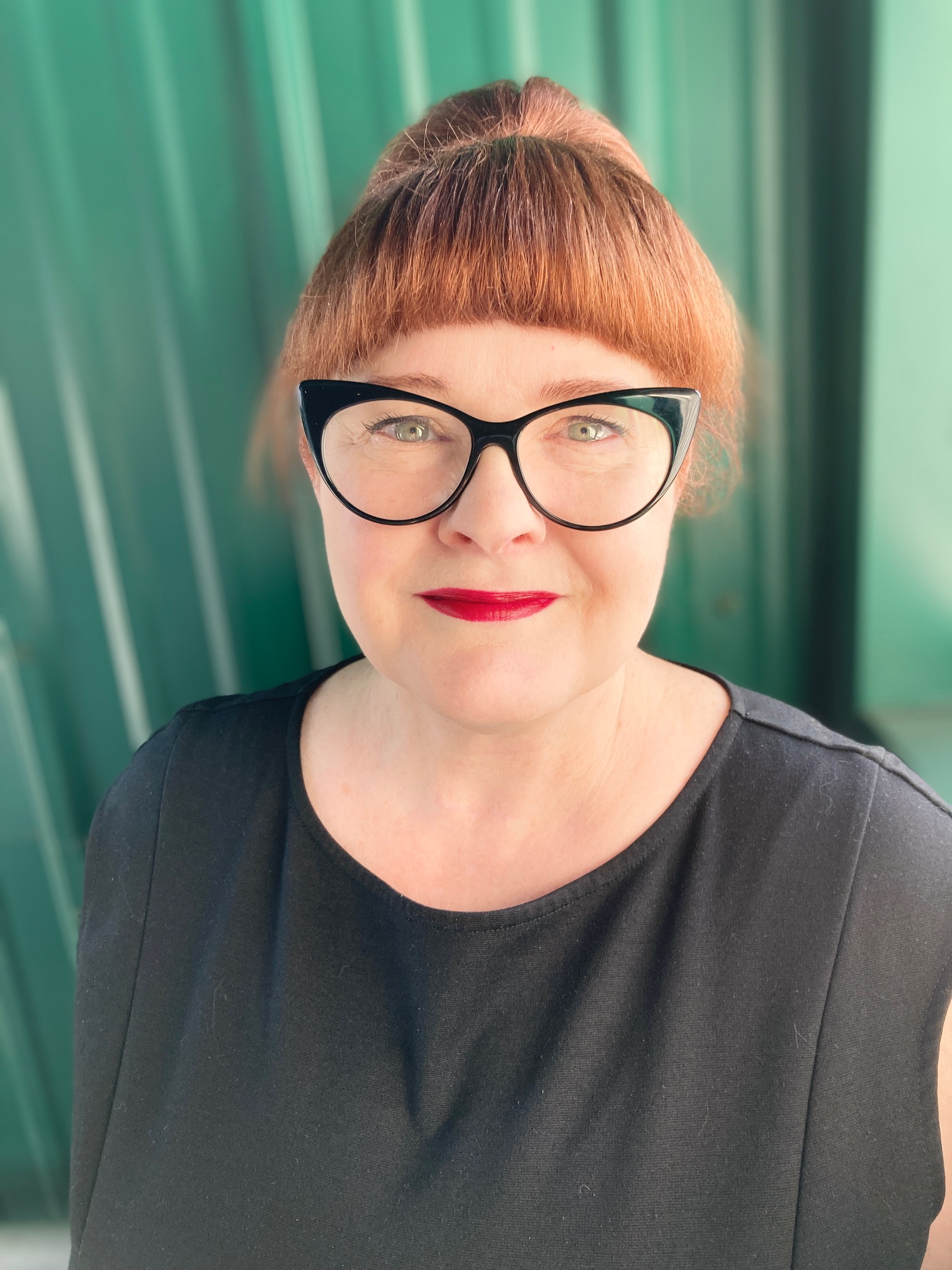 A link to vote for President will be sent to each KLAS organization / library's designated representative in the near future.
KLAS Users' Group President Candidate
Traci Timmons, Managing Librarian, Washington Talking Book & Braille Library
Biography:
Traci Timmons joined the team at the Washington Talking Book & Braille Library (WTBBL) in the spring of 2022. She has been a librarian in special and academic libraries for more than twenty years. She was drawn into the LBPD world because her son is dyslexic, a patron of WTBBL, and she saw firsthand the incredible work these libraries do. Prior to joining WTBBL, Timmons was the head of libraries and archives at the Seattle Art Museum (SAM) where she was the administrator for SAM's ILS, EOS.Web. She has also worked at the University of Washington Libraries, the University of South Florida Libraries, a large accounting firm library, and was a web developer for several software companies. She has an MA in Art History from the University of South Florida and an MLIS from the University of Washington.
Statement of Goals:
I have enjoyed my, albeit short, stint on the KLAS Users Committee as Vice President and want to continue my work through the President role. I'm excited about the KLAS Users' Conference--A Perfect Tenn: KLAS UC2023--in July in Nashville and would relish being part of the team that makes it a truly memorable conference. I am the KLAS administrator at WTBBL and have really come to appreciate, even more, how KLAS uniquely addresses the work of LBPD and IRC libraries, and how the KLAS Users Committee supports this great vendor-libraries relationship. I am a strong manager, advocate, collaborator, and problem solver--and will continue to bring those qualities to the role of President. Thank you for your consideration!