Let's talk training!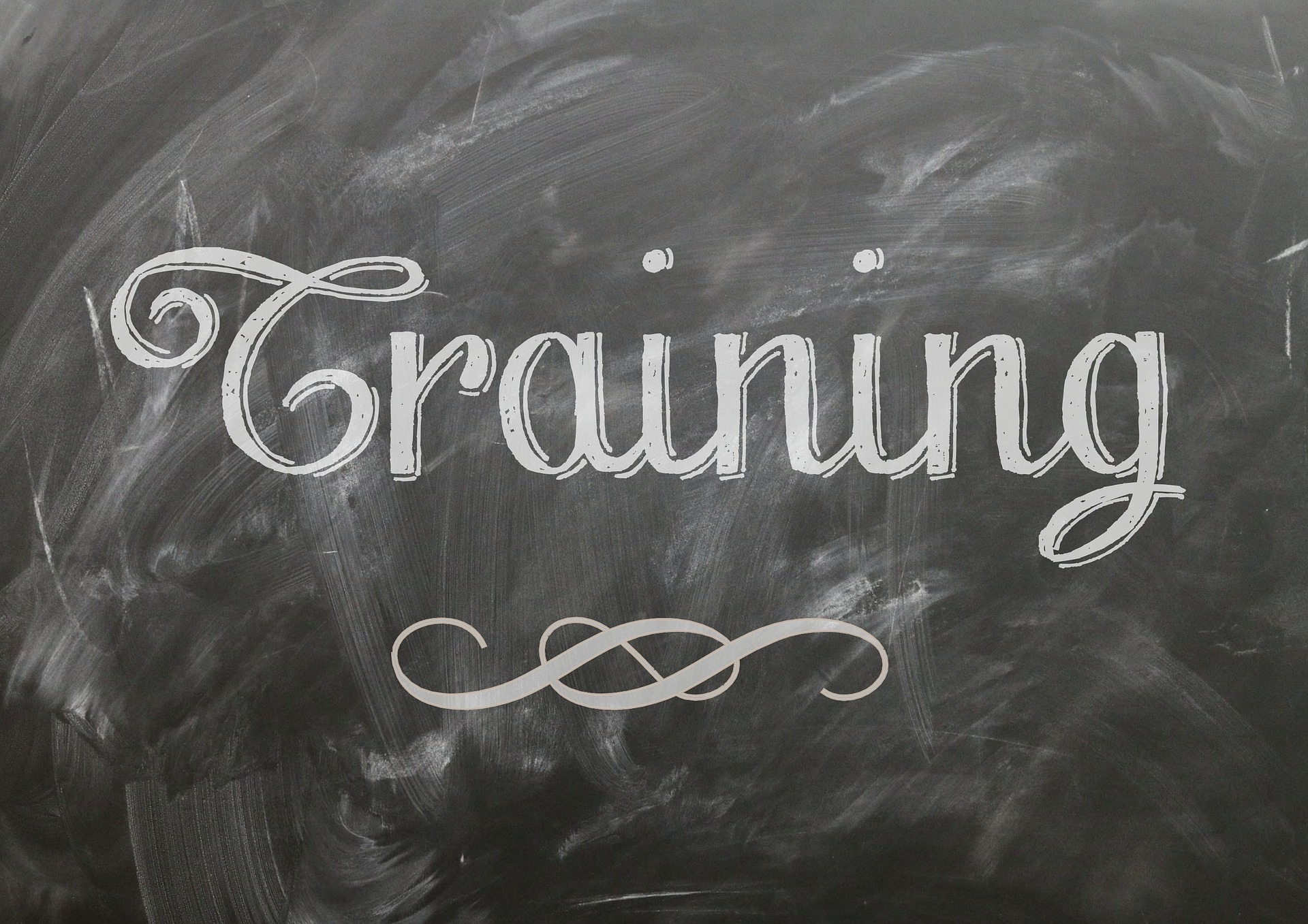 We try to have lots of resources available for everyone, and of course our Customer Support team is always happy to answer questions, but we think the availability of online webinars and other training opportunities are also incredibly valuable. That's especially true between conferences, as we are now on a biennial schedule.
With that in mind, let's take a look at what's coming up, and what other opportunities are available for you.
Upcoming Webinar
Our next Keystone-presented Webinar is scheduled for Thursday, August 19th at 3pm Eastern Time. I'll be covering New Features released since the conference, so if you haven't been keeping up with those Release Lists (or if you have questions about any of the new features) please make sure to join us!
As usual, if you can't make it, the session will be recorded and posted here on KLASusers to view at your convenience as well. I'm always happy to take questions or requests ahead of time if there's something specific you want me to address.
Possible Future Webinars
We plan to continue regular New Features webinars, but what else would you like to see in terms of Keystone-presented webinars?
We're likely to do the occasional open Q&A Session and perhaps a dedicated Duplication Q&A. We're also discussing a webinar series specifically for new users. Would these be valuable for you? What other topics would you benefit from the most?
Please let us know in the comments section or send us an email describing what you hope to see from us!  
Custom Webinars
Of course, while webinars open to the full Users' Group have their advantages, sometimes you need something more specific for your staff or organization. Customer-specific webinars can get deeper into just your questions and provide answers and training tailored to your settings and workflow.
To support the transition to Duplication, we're offering Duplication Training webinars to each library as they get their duplication equipment. But, we also know one-hour likely isn't enough to learn everything you need to know. If you need a refresher or follow-up session, please let us know and we'll get something scheduled. 
Need something else? There's the option of arranging custom webinars or a webinar series on whatever topic you need--whether it's new staff training, review, or something in-between. This is a paid service, so let us know if you're interested and we'll send our current online training rates.
Other Training Options
Want to be sure you have regular training built in the budget? You can include a set number of Training Hours in your contract to be scheduled as needed during the year. This is a great option for libraries with a lot of turnover or special projects, or who have a harder time getting one-off expenses approved. 
Finally, with vaccinations widely available we can start offering In-person Training again. Like custom webinars, in-person training is flexible for your needs with the added benefit of introducing us to your space and helping us learn your workflows and systems a whole lot better. This is our preferred option for Assistive Technology Training since it allows us to set up the AT user's workstation and software in addition to talking them through using it. 
I hope this breakdown has helped you understand how Keystone can help you and your organizations keep up to speed! Please let us know what Webinar topics you'd like to see from us--and get in touch if you need a quote for something tailored to fit.