Every year, Keystone's staff get together for a bit of fun one Friday during December. Everyone contributes a dish to our potluck lunch and brings a gift for our White Elephant gift exchange. For this week's blog post, I thought y'all might enjoy a look at some of last Friday's festivities.
We had a wonderful spread of food including all the holiday favorites like sweet potato casserole, green bean casserole, cranberry sauce, and more!
This year's potluck included a battle of the soups between John O's Sausage Toretellini soup and my Chicken Taco soup, but in the end, both were declared a winner!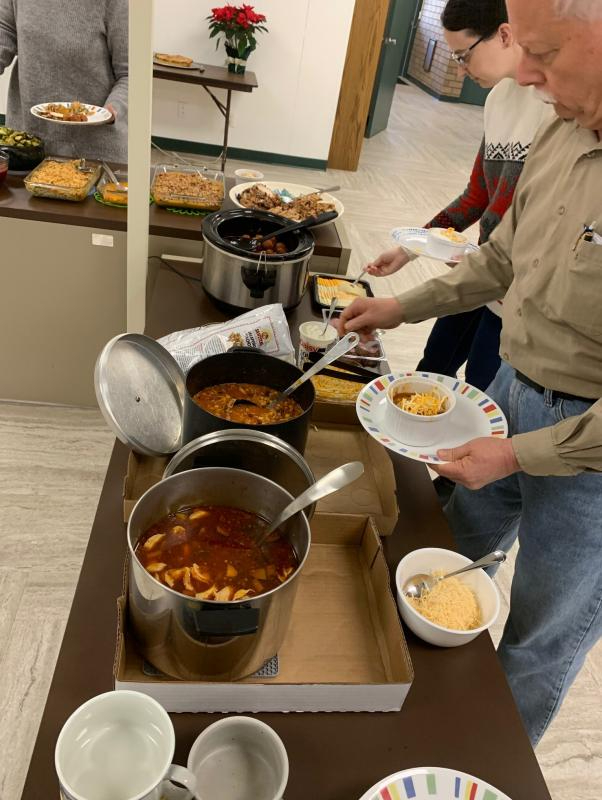 This year James and Colin contributed what might have been "THE BIGGEST APPLE PIE EVER" (TM). In addition to being enormous, it was also super tasty!
It's always fun to try to figure out who brought what present. Be careful, heavy doesn't always mean good. ;)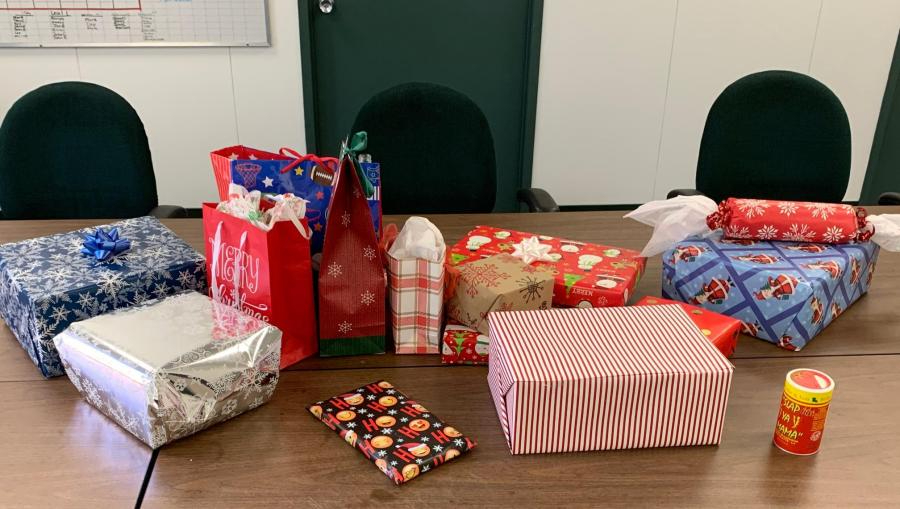 Happy Holidays from the Keystone staff! One of the greatest joys of this season is getting to say THANK YOU for the opportunity to serve you and to wish you the very best for the New Year!