Today we're starting the first in a series of Key Notes blog posts called "The Stars of Keystone Systems' Staff". Each will include some basic info and insight into one of our staff members. We hope these posts will provide you a look into who makes up our diverse, supportive, and knowledgeable staff.
Basic Stats:
---
Name of Staff Member: Katy Patrick
Year Hired: 2017
Current Job Title: Technical Writer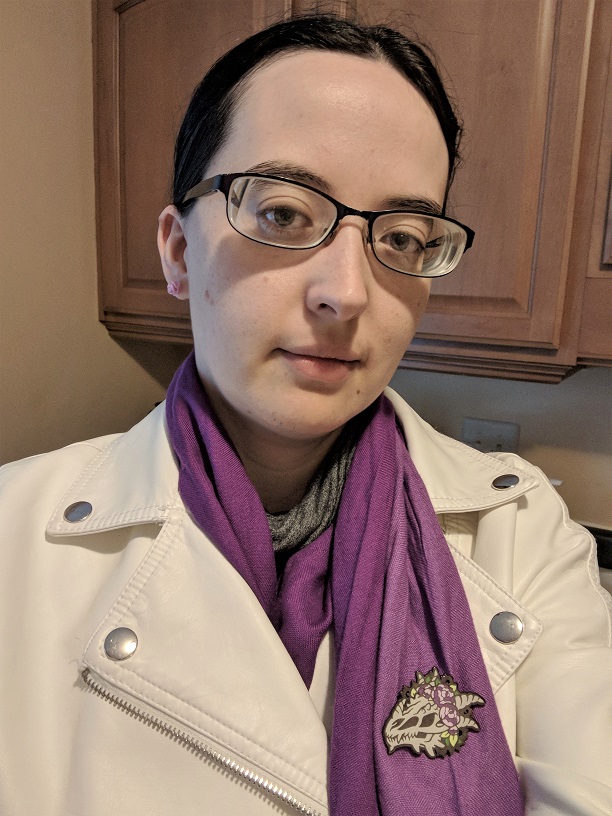 Getting to Know You Q&A:
---
Q: What is your favorite part of your job?
A: I love the variety: I get to work on a wide variety of things from how-to documents and blog posts to pitching in to help test new releases. I always have a lot of different projects in the works, so I never get bored.
Q: What did you do before working for Keystone?
A: I worked as a Reader Adviser for Kansas' and then Illinois' Talking Books programs. That work meant a lot to me, so I'm glad that I have been able to stay connected to that community despite moving on to a new type of work.
Q: What are your hobbies outside of work?
A: Fiction writing, mostly fantasy novels. I haven't gotten anything polished and ready for publishing yet, but maybe someday! I also enjoy sewing, digital art, photography, and gardening.
Q: If you could go anywhere on vacation, where would you go?
A: I'd love to go to Machu Picchu. It looks like such an amazing window into another time and culture and set in an incredibly beautiful landscape.
Q: Do you have any pets? If so, what kind and what are their names?
A: I have a pair of finches: Terragon (a Spice Finch) and Wrenegade (a Society Finch). They love birdbaths and listening to the radio, and their favorite treat is carrots.