The snow has melted, the Holidays are rapidly approaching, and it's time for another post in our "Stars of Keystone's Staff" series. Each will include some basic info and insight into one of our staff members. We hope these posts will provide you a look into who makes up our diverse, supportive, and knowledgeable staff.
Basic Stats:
---
Name of Staff Member: John Owen
Year Hired: August 2002
Current Job Title: Senior Support Analyst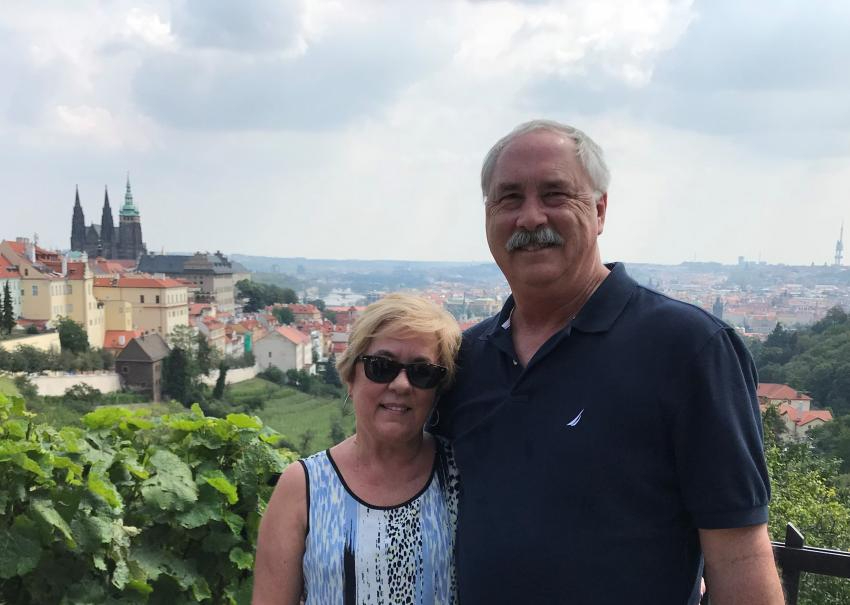 Getting to Know You Q&A:
---
Q: What is your favorite part of your job?
A: Developing relationships. Of course, helping but always building trust.
Q: What did you do before working for Keystone?
A: Technical and sales support for a major semiconductor manufacturer and point of sale company.
Q: What are your hobbies outside of work?
A: My grandchildren, my church and my music, and Alabama Football...Roll Tide!
Q: If you could go anywhere on vacation, where would you go?
A: Fiji and Vietnam
Q: Do you have any pets? If so, what kind and what are their names?
A: One cat, Belle Belle hired us six years ago.
---
The grandkids:
John working with kids in Haiti: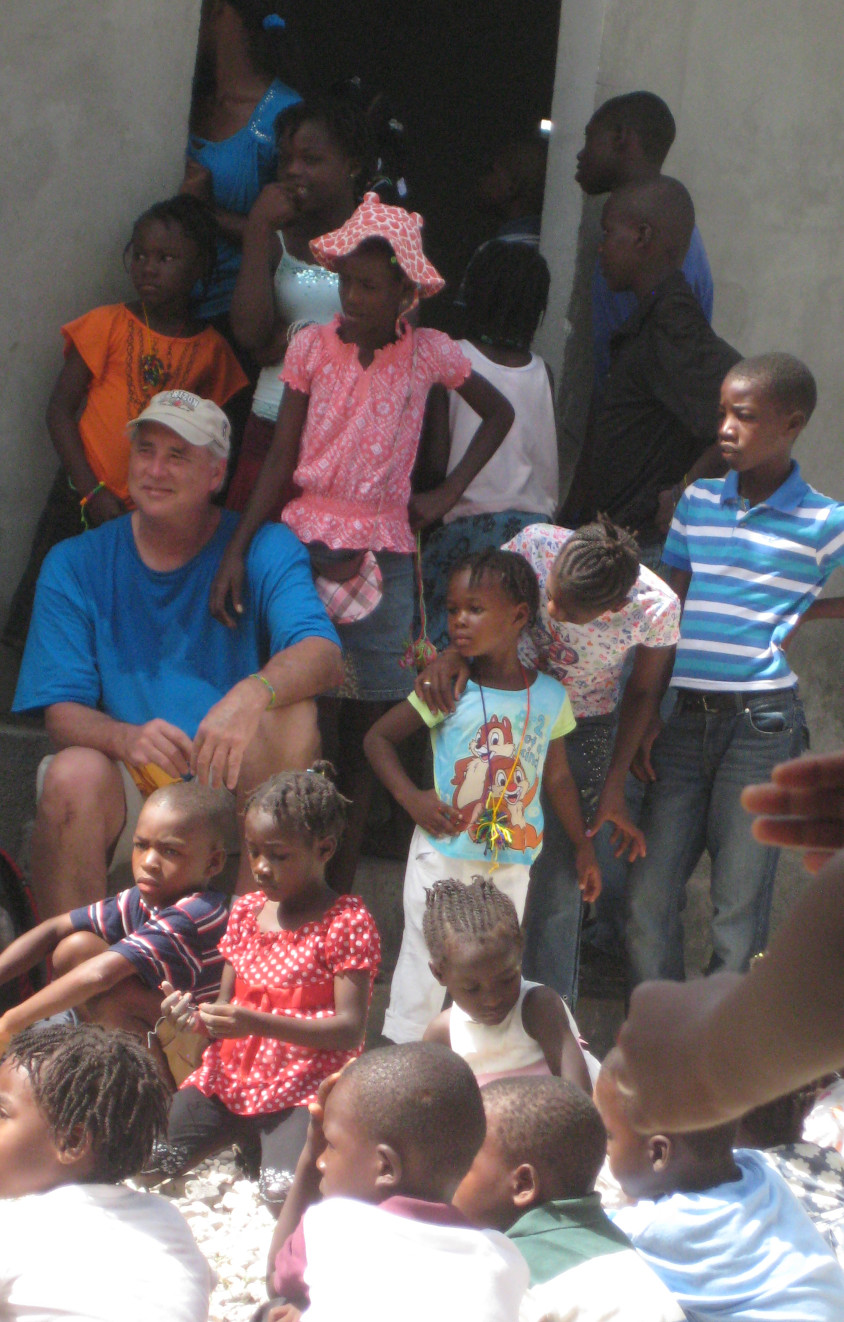 Belle Belle, managing her staff: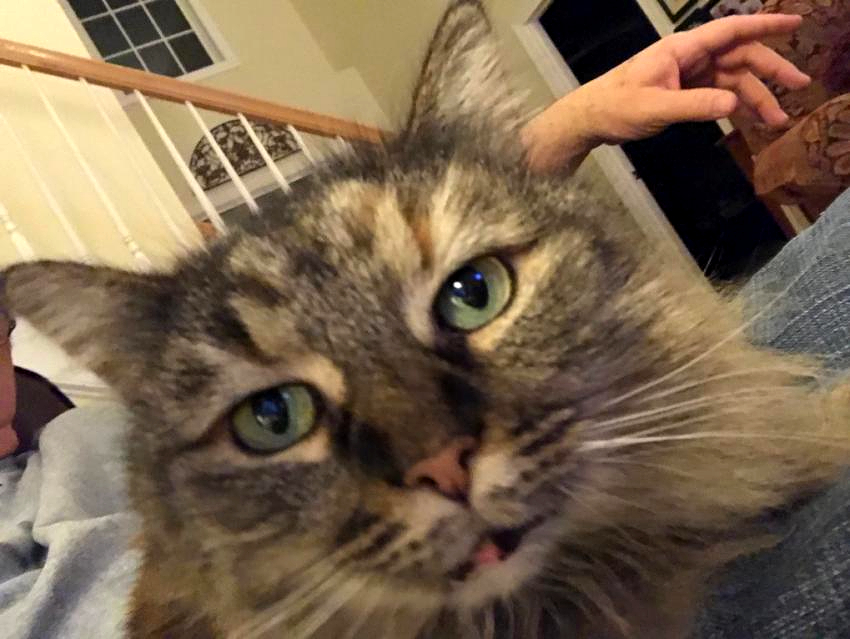 And a throwback to high school basketball--can you tell which of these players is John?